The series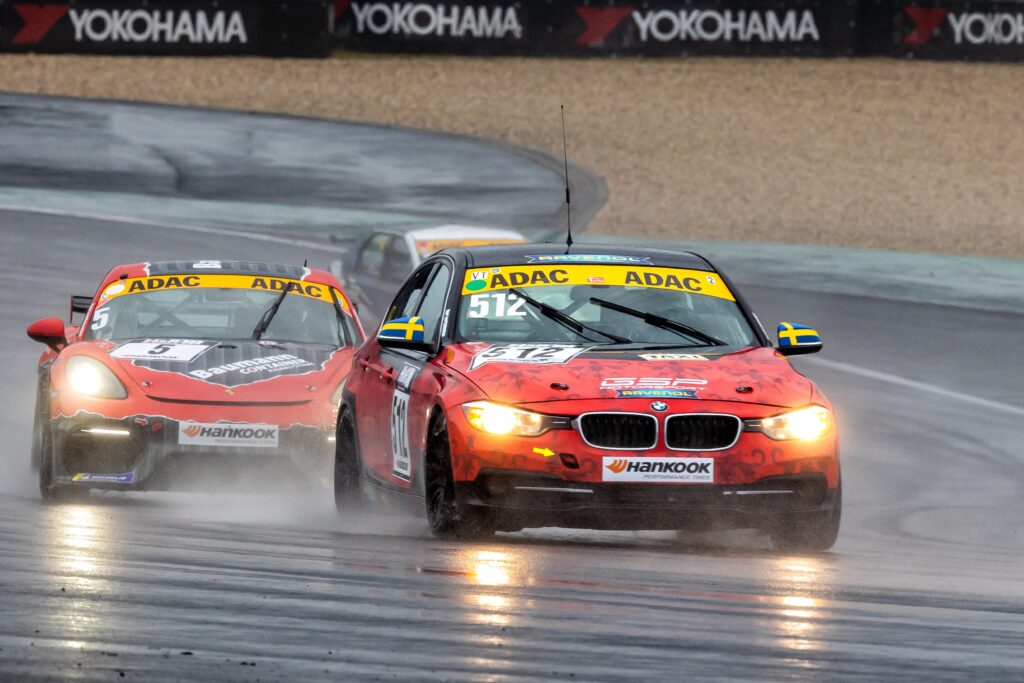 RCN – RUNDSTRECKEN-CHALLENGE NÜRBURGRING
---
Intermediate level
Time attack
Up to 200-300 drivers on the same track
License Required :
German DMSB National A or
German DMSB International or
FIA approved National license (With starting permission from home country, and second approval by DMSB)
Minimum age: 18 years old
15 lap races
1 or 2 drivers per race
FIA Approved racecars only
VLN – LANGSTRECKEN MEISTERSCHAFT NÜRBURGRING
---
Experienced level
Racing against opponents
Up to 200-300 drivers on the same track
License Required: VLN Permit B and FIA international grade C or German DMSB National A, German DMSB International,
Minimum age: 18 years old
4 and 6 hour races
2 to 3 drivers in 4 hour races, 3 to 4 drivers in 6 hour races
Qualifying rounds and practice sessions before the races
FIA Approved racecars only
To get Permit B to drive VLN you need to finish two RCN-races and make an onlinetest.
VLN, RCN OR TRACKDAY PACKAGE FROM US INCLUDES:
---
FIA spec. racecar
Sparepart package
Tyre package, both rain and slicktyres
Fuel
Full Pit Crew and service
Radio (Constant communication between driver and pit)
Paddock Space
Entry Fees
Hotelroom in Nurburg (additional).